Designing solutions to issues that feel beyond our control or influence is becoming more imperative. This project aims to give households a grounded sense of awareness of the impact their daily activities have on the environment.

• ui/ux
---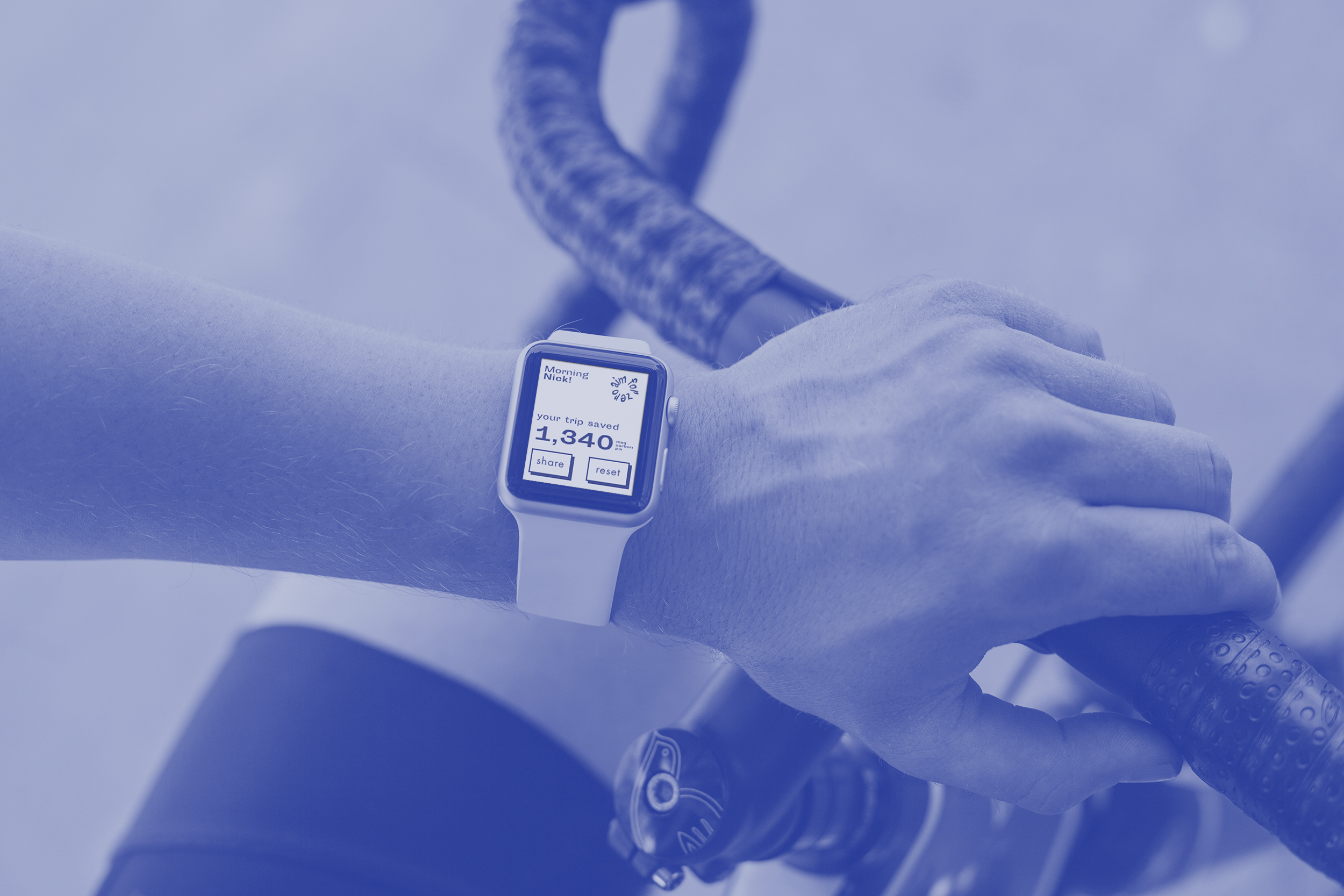 Normalising carbon friendly behaviour by not being pushy and presenting real solutions will be far more effective over the long term over fear mongering or casting judgement.
In styling the website, I wanted to avoid too many eco friendly clichés by using real objects over illustrations, not leaning on green and avoiding typefaces that are too "shouty".